Just look at this...
Before we get to the food, we arrived by boat and you can too. There was a water taxi providing a shuttle from downtown to the event (located at Patriot's Point) and back. If you have your own boat, the Charleston Harbor Resort & Marina allows you to park at F dock for free.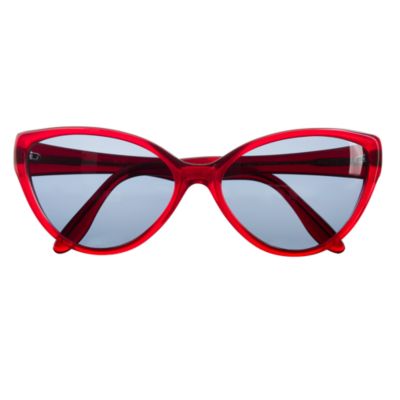 Love these Cat-Eyes from Cutler and Gross
Online at J.Crew
We opened some wine and did a little sailing.
I mostly watch while Mark sails.
Mark has his trusty backpack chair on.
I love this use of wine barrels for cocktail tables.
Poogan's Porch, from downtown Charleston, made their recipe with bacon and green spring onion.
We conveniently brought our backpack chairs and took a seat by the band.
Wow or as they say in French wa-ooooo!
Amazing!
The 2013 winners for the Mac Off Competition were...
As we headed home, the aircraft carrier was all lit up and the sky had turned into a beautiful Bob Ross painting.
We arrived at the mooring and had a little fruit and salmon cream cheese rolls to finish the evening.
http://www.forever21.com/Product/Product.aspx?Br=F21&Category=Love21_Tops&ProductID=2042223103&VariantID=