Yohana Barashi
Ray Ban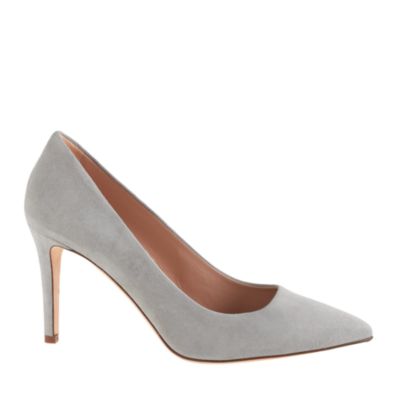 J. Crew
You can bring your favorite furry pet to the races too! Meet Gibbes, our friend's little sweetheart.
There was food galore. The VIP tent had these chicken sandwiches...
and this amazing potato salad with so much more...
Shrimp and grits...
I ran into my friend, Caitlin, and her mother. Any day now, Caitlin is going to say she introduced me to her sister, and she wasn't really her mother.
These horses are so incredibly beautiful and they have so much personality.
I tried the mint julip, caffe mouse, and rice pudding all in one little cup.
We brought our own backpack chairs.
GIF fun...
Love these girls.